Call Tracking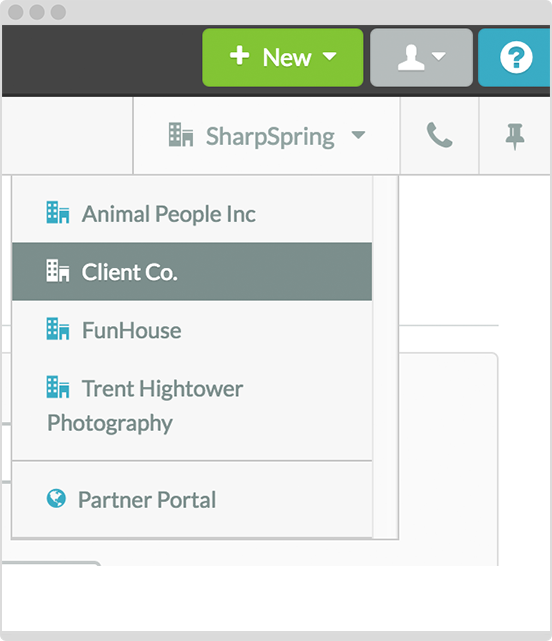 Only one system to maintain. Set up campaigns once – without the hassle of multiple platforms, tracking codes, account managers and bills.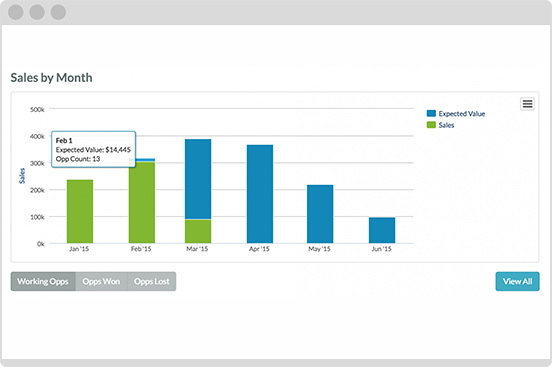 All leads are tracked in one platform, whether by phone or form. Accurately report end-to-end ROI on all marketing tactics.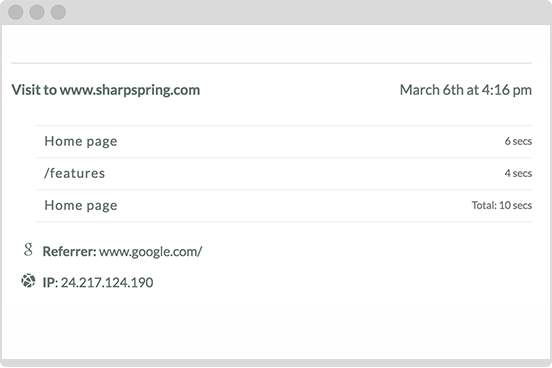 Displays callers' actual site visit behavior including each page visited and the campaign that brought them to the site. Arm phone representatives with real-time, actionable information needed to close sales.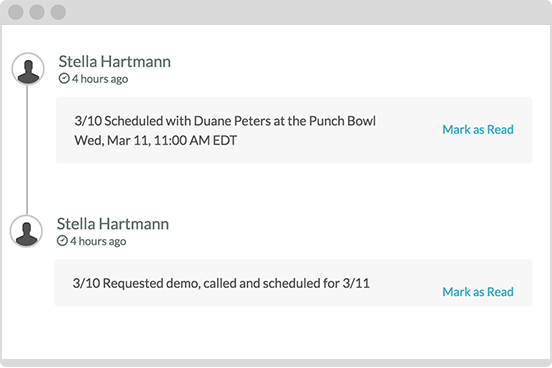 Seamlessly sync callers to your CRM and Marketing Automation: Callers can be instantly followed up with via automated drip campaigns and workflows.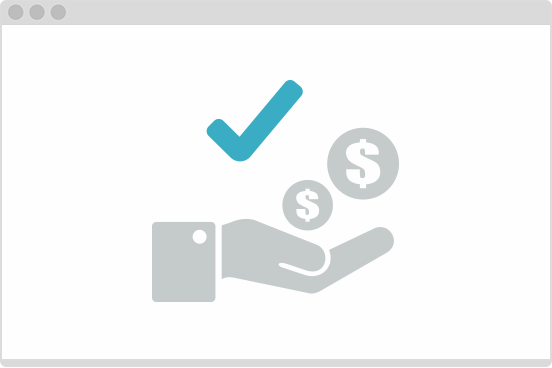 Cost comparable or less than standalone call tracking providers, with all the benefits of full marketing automation and CRM integration.