Connected and Secure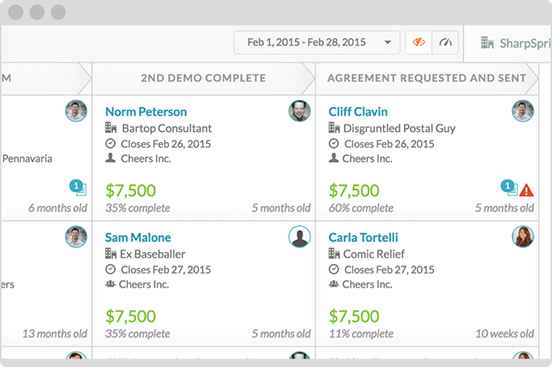 3rd-Party CRM Integration
Use full two-way syncing with your favorite CRM or use our powerful built-in CRM – available to all users. Sync leads, activities, opportunities, custom fields, lead scores and so much more. Connect Salesforce to The Platform in seconds. Use the API and Zapier to connect to Zoho, Pipedrive, Nimble and nearly all other major CRMs.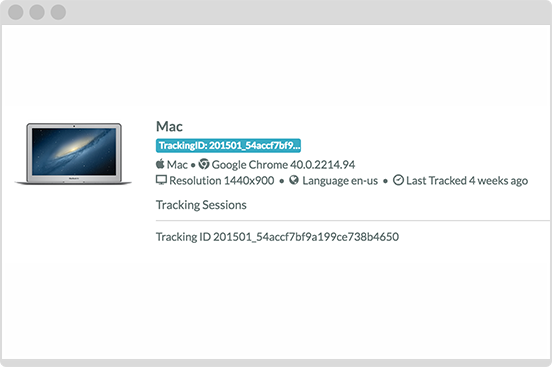 The Platform recognizes and tracks all of the various devices a contact may use to visit your site. This includes smart phones, desktops, laptops, tablets and helicopters. Well, maybe not helicopters…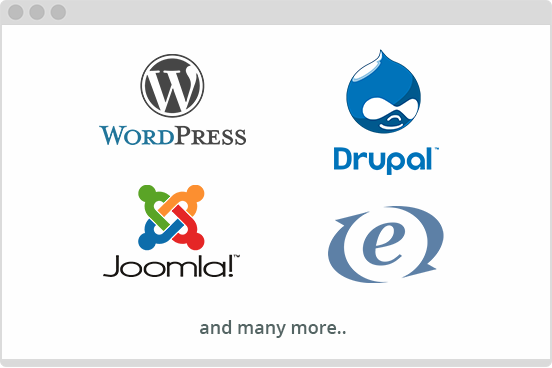 Universal CMS Compatibility
The Platform works great with all of the major CMS's. WordPress, Drupal, ExpressionEngine and Joomla! are just a few of the many CMS's we support.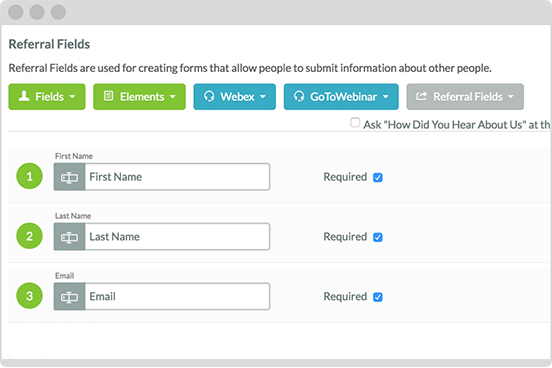 3rd-Party and Native Forms
Built-in forms are powerful, smart and built for conversion but we certainly won't be offended if you choose to map 3rd-party and native forms to the Platform in seconds with the mapping tool. We support all the big form builders including FormStack, Gravity Forms, Wufoo, Sugar and Salesforce.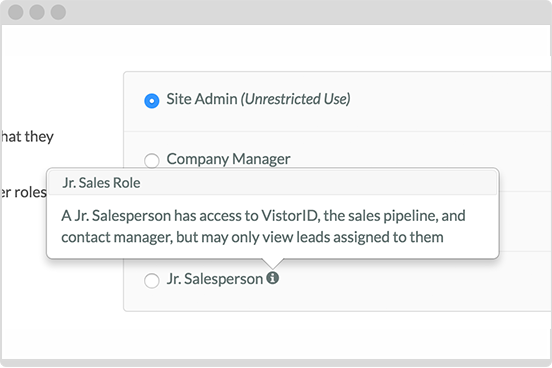 User roles keep The Platform safe and flexible. Limit access and protect data by assigning privileges for salespeople, company managers and site admins.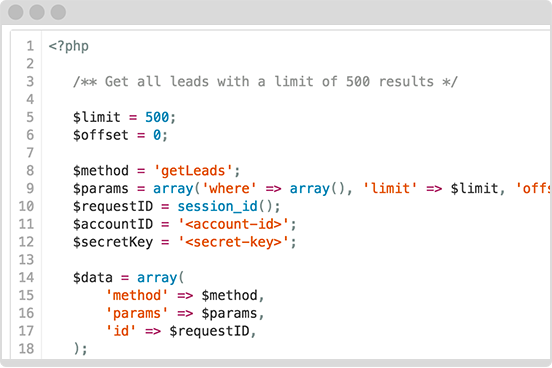 Connect The Platform to any custom built data system or CRM. The API is platform agnostic and built on web standards, so you can use your language (Java, Ruby, Perl, PHP, Python, etc) of choice.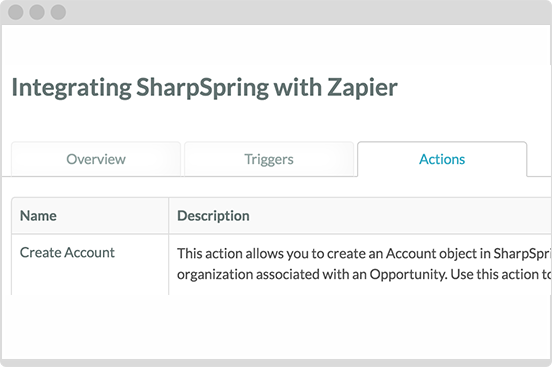 Connect hundreds of apps to The Platform in minutes without any programming knowledge. Get creative by combining CRM, social and consumer tools with The Platform for automation acrobatics.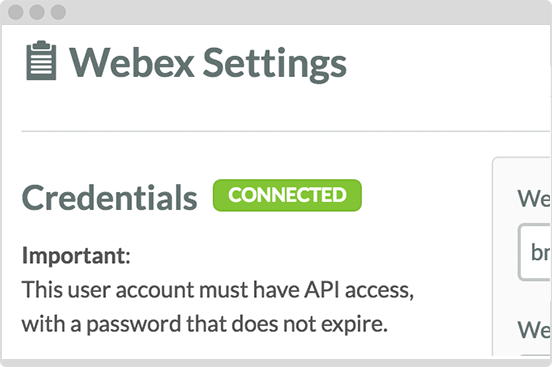 WebEx and GoToWebinar Integration
Add Webex and GoToWebinar topics to The Platform forms to promote, share and improve web conferences.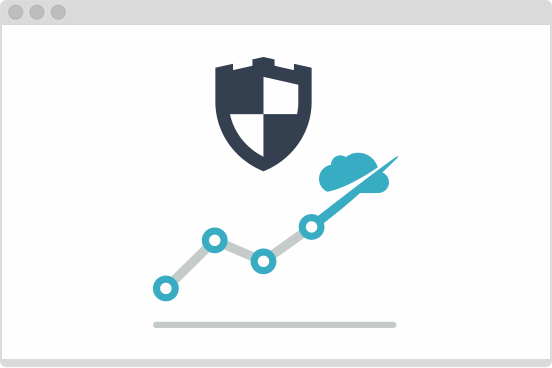 The Platform uses a redundant server architecture and undergoes exhaustive security audits to keep your data safe and secure.