VisitorID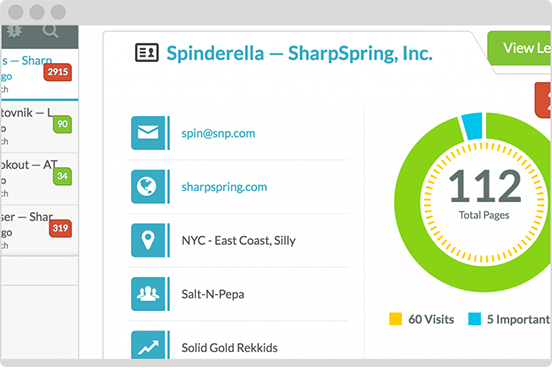 Identify Anonymous Web Visitors
Think about this: 98% of web visitors remain anonymous because they don't fill out forms. VisitorID uses reverse IP lookup to identify the companies visiting your site, and provides you contact info, including names, emails and phone numbers – effectively doubling or tripling the number of leads that can be harvested from your existing web traffic.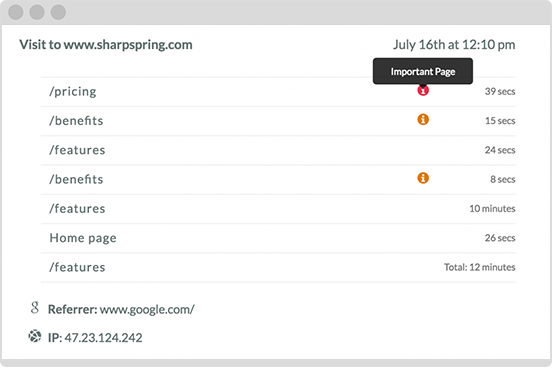 Is your website just a glorified brochure? Turn it into a two-way communication tool. Track and notify sales when a lead that is currently in your funnel comes back to the site to check out your pricing or download a white-paper. Arm your sales people with the knowledge they need to close the sale.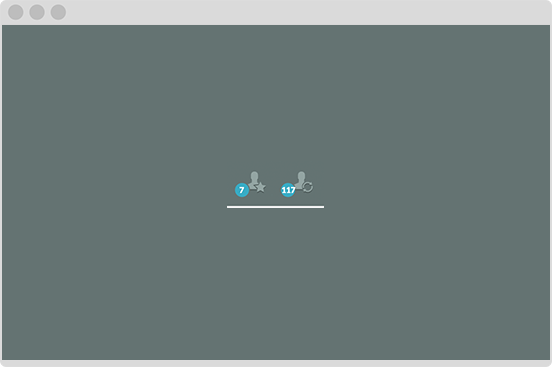 Put anonymous web visitors, leads, opportunities, and customers that have visited your site each day directly in your inbox. Quickly scan through contact information, lead score and other fields without even logging into the app!
Page Visits, Referral URLs & Search Terms
VisitorID times page visits, recognizes when someone views an important page, checks out where they came from and identifies which search terms led to your site.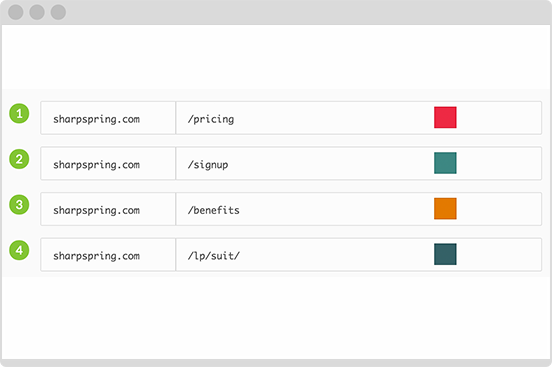 Specify Important Pages to boost a contact's Lead Score, set off automation and personalize communication when visited.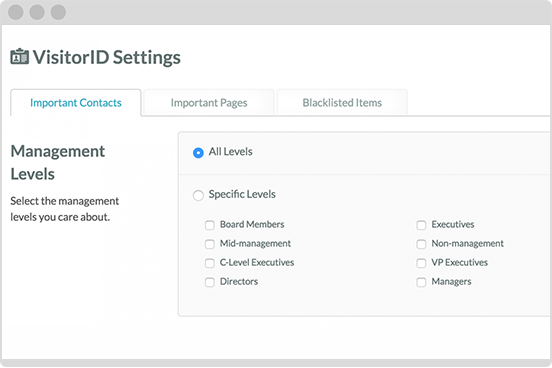 Choose specific industries that you want to target. VisitorID will only show you the visitors from those specific industries and will ignore the rest of the website visitors.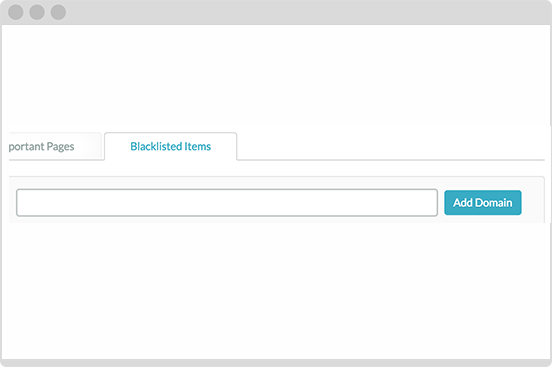 Filter out site visits that don't apply to your business and focus on the ones that count! Block from view all ISP (we do this for you in most cases) and companies that are poor sales prospects.